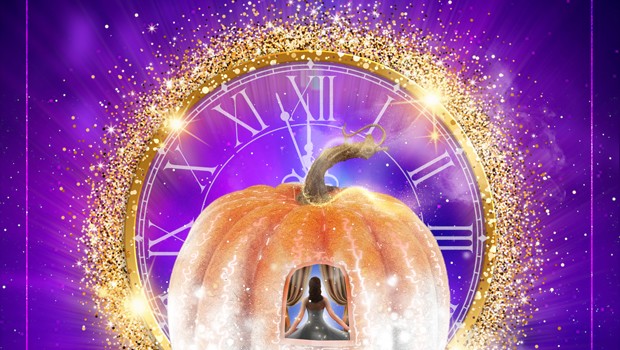 Auditorium 115 Plan, Thursday 21 Dec 2023, 18:00
- ends at 20:20
You shall go to the ball this Christmas as REDuck ProDUCKtions return with the most enchanting pantomime of all, Cinderella.
Cinders' unhappy life changes forever when a magical visit from her Fairy Godmother puts her on the path from rags to riches.
Help Cinders and her comical best friend Buttons outwit her ridiculous stepsisters, overthrow her wicked stepmother, and get her a spot at the Prince's ball. But hurry, the clock is ticking so book your tickets now!
BSL performances on 17th at 6pm, 21st at 1pm, 22nd at 6pm, 26th at 1pm and 29th at 6pm