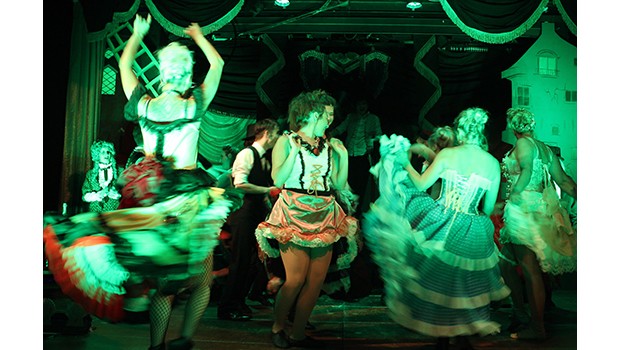 Auditorium 115 Plan, Saturday 25 Nov 2023, 06:30
- ends at 08:30
Regrettably this performance has been cancelled.
Members of UpShoot Theatre Company's Community Theatre come together to delight, soothe, surprise, and entertain with a feast of songs and sketches.
Themes to excite and delight you include – comedy, beauty, revolution, and a sprinkle of Christmas to come!
Something for everyone and guaranteed to keep you enthralled. An extraordinarily talented group with stars from 'All Shook Up', 'Into the Woods', 'Black Adder', 'Guys and Dolls' and 'Moulin Rouge', MC'd by the irreverent Darren France for a night you won't forget!
Suitable for Ages 13+