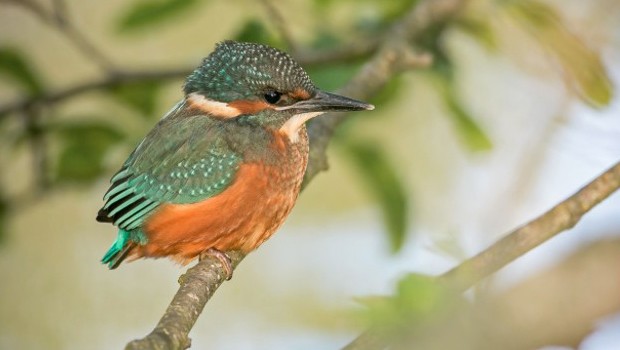 Auditorium 115 Plan, Tuesday 3 Oct 2023, 19:30
- ends at 21:00
Presented by the Waveney Bird Club & River Waveney Trust.
Steve Piotrowski (Author of The Birds of Suffolk) alongside renown Wildlife Photographer Harry Read. Invite you to join them on a journey of exploration from our otters below in the River Waveney, to our amazing Marsh Harriers at the highest points in our skies; whilst touching on the beauty of the nature and species that live in-between – Namely Dragonflies, Kingfishers and our beautiful Barn Owls.
Also hosting will be Martha Meek Director of the River Waveney Trust who will be happy to tell you of the progress the charity is making on this local jewel of a river and to answer any questions you may have - "A not to be missed event".
All profits to WBC and RWT