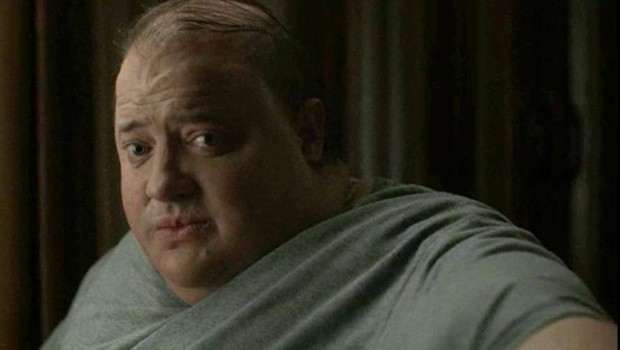 Auditorium 115 Plan, Thursday 21 Sep 2023, 19:30
- ends at 21:30
Idaho, 2016. Scarred by the profound wounds of grief and guilt, couchbound Charlie, an online writing instructor living with chronic obesity, now has a crystal-clear view of his secret intentions.
And confined to his claustrophobic and musty apartment, the self-destructive shut-in has all the time in the world to contemplate the damaging faults of the past, fatherhood, and reconciliation.
Because, more than anything, flawed Charlie longs for communication and reconnection. After all, he hasn't spoken to his estranged, angry teenage daughter Ellie in years.
But everyone knows whales don't live in the shallows. Do love and forgiveness have the power to wipe away the tears and the painful mistakes of a lifetime?