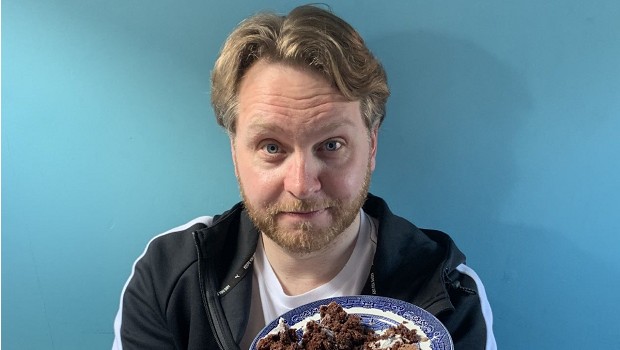 Auditorium 115 Plan, Saturday 10 Sep 2022, 19:30
- ends at 21:30
Set in and around a cake shop, everyone must decide what their heart truly wants...lemon meringue or chocolate fudge!
A case of mistaken identity turns lives upside down - Hearts will flutter, and tears will roll as this comedy tests relationships - and not everyone will make it to the other side! Excited to return to The Fisher Theatre, Purple Dreams is proud to present their ninth touring production, which made its debut 2019.
PLUS - A FREE sweet treat for everyone in the audience during the interval!