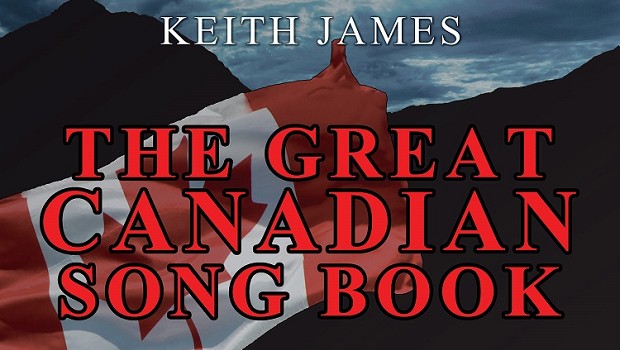 Auditorium 115 Plan, Friday 23 Sep 2022, 19:30
- ends at 21:30
This performance has been postponed until Friday 23rd September.
Celebrate 'Canada Day' in style this year at the Fisher Theatre, with personal interpretations of the music of Joni Mitchell, Neil Young and Leonard Cohen from local favourite Keith James.
A concert with such undeniable integrity that it flows from the innermost wellspring of the human spirit. Also included are some rare and never transcribed poetry by both Joni Mitchell and Leonard Cohen that Keith has, with great pain and respect, set to music.
'Musicians brave enough to make the music they really believe in. Keith James is one of these' Bob Harris BBC Radio 2.
'Some of the most atmospheric and emotive music you will ever hear' The Independent.