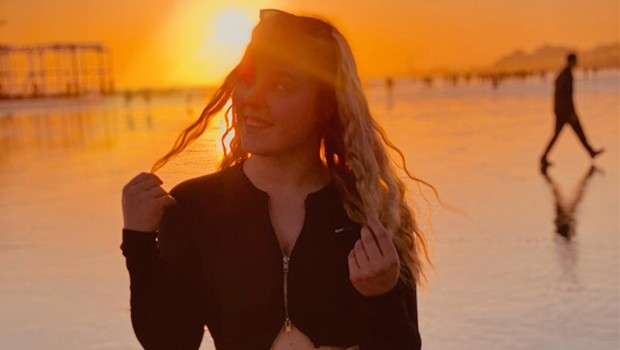 Auditorium 126 Plan, Saturday 28 Aug 2021, 19:30
- ends at 21:30
An evening filled with well-loved Musical classics and more.
Ellie has been performing at the fisher since she was eight years old and is very excited to be back on stage after these troubling times with theatres being closed.
Ellie is currently two years into her three year degree, where she's has had an insight into her growth and expertise.
Ellie is back for one night only, where she is joined with new special guests.
Get ready to sing along, have fun, and support your local theatre by enjoying live music.