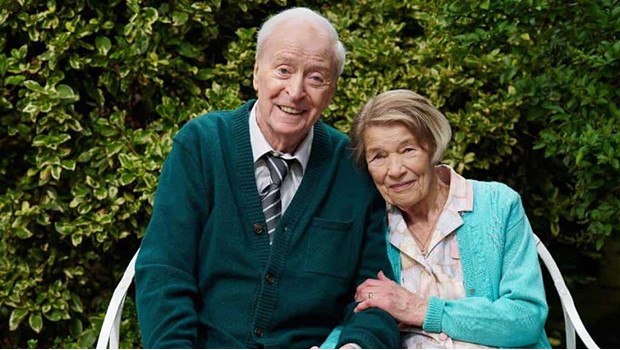 Auditorium 115 Plan, Tuesday 20 Feb 2024, 19:30
- ends at 21:06
Bernard Jordan did not intend to create a media sensation when he slipped away from his nursing home and made his way across the Channel in 2014.
Much to his surprise and that of his wife, Bernard's determination to attend the 70th anniversary D-Day commemoration struck a chord with the British public.
Michael Caine and the late, great Glenda Jackson lead the cast in this poignant, witty and good-matured drama inspired by a true story.