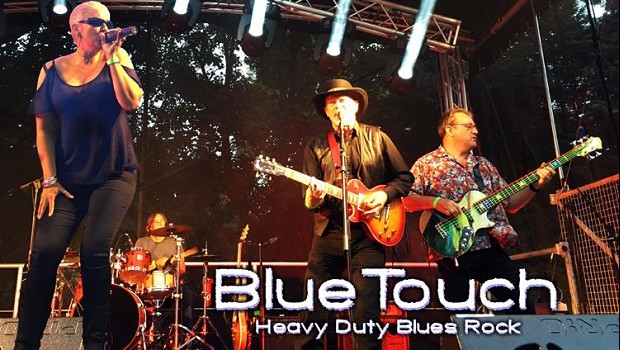 Auditorium 115 Plan, Wednesday 8 Jun 2022, 19:30
- ends at 21:30
Regrettably this performance has been cancelled.
Presented by Blue Touch.
Robert Johnson was little known in his short lifetime but has influenced later generations of musicians. Four of his songs are in the Rock and Roll Hall of Fame for helping to shape the genre, His name is quoted as an influence by Eric Clapton, The Rolling Stones, Led Zeppelin, Bob Dylan and even Rush and Slipknot.
Blue Touch have been in existence for more than 15 years playing blues music of all styles, acoustically and electrically. Now wishing to pay homage to someone who is often referred to as the grandfather of modern blues, the band took a look at his 29 recordings and 12 retakes to provide a show that was a faithful performance of his songs for today's audience.
Produced by Graham Steele