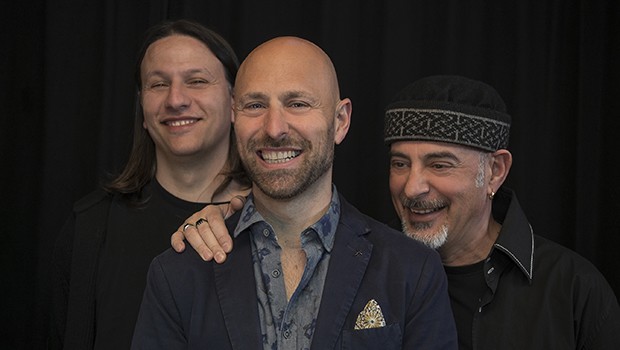 Auditorium 115 Plan, Friday 20 Oct 2023, 19:30
- ends at 21:30
Django Reinhardt regaining use of all 5 fingers and hooking up with Jaco Pastorius: hot, electric. Imagine funky, semi acoustic swing!
Although Django Reinhardt is the main inspiration behind the trio, bandleader & guitarist Dario Napoli includes elements of more modern musical styles such as bebop, funk and modern jazz in his version of gypsy swing, which has been featured at some of the most prestigious jazz and gypsy jazz festivals around the world.
The result is an unpredictable and exuberant sound, which steals from various musical eras leading you through a rich and vibrant sonic experience.