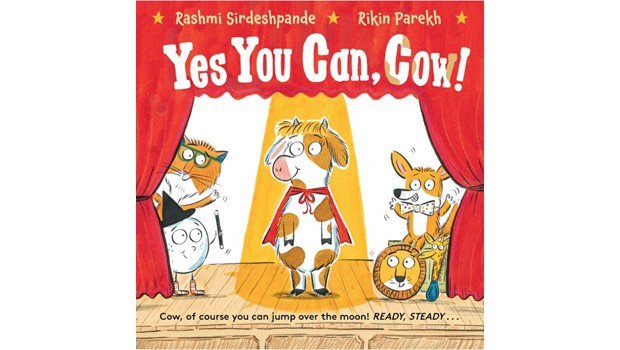 Unallocated, Saturday 24 Jun 2023, 13:30
- ends at 14:15
It's the Nursery Rhyme's big performance, but Cow is having second thoughts. The curtain's almost up and the audience are waiting. She's too scared to jump! What if she crashes? Will everyone laugh?
Can Cow overcome her fear of failure and become the star of the show?
Yes, you can, Cow! We believe in you! READY… STEADY… GO…
In talking about this gorgeous, heartwarming story about believing in yourself and doing your best, based on the ever-popular nursery rhyme 'Hey Diddle Diddle', author Rashmi Sirdespande and illustrator Rikin Parekh reveal some of the behind-the-scenes ideas that contributed to the making of this book.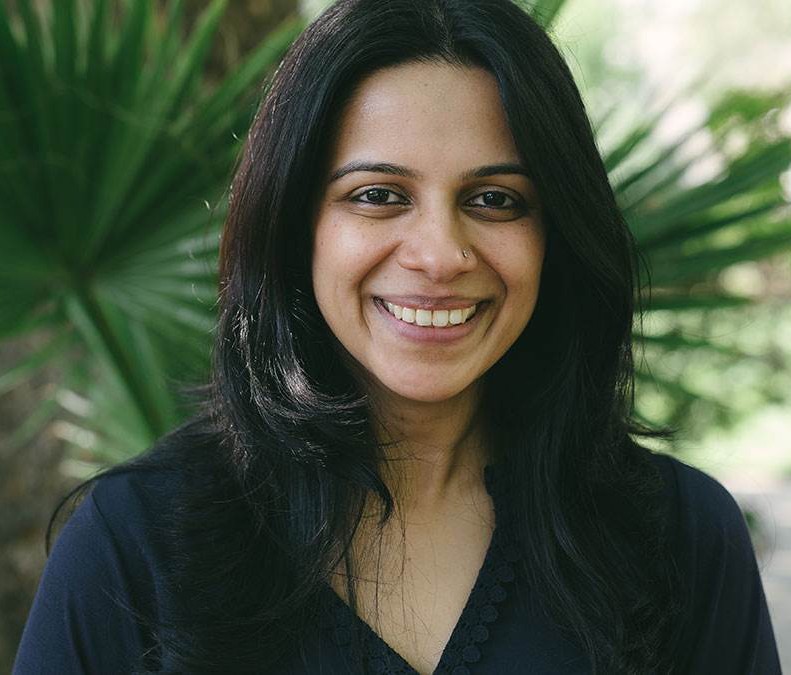 Rashmi gave up her job as a lawyer to spend more time stretching and squeezing words into stories.
In 2018 she was selected as one of 11 writers on the Penguin Random House WriteNow mentoring programme and since then her writing career has taken off.
She has already published 11 books and been nominated for many awards and has won 6 national prizes for her writing.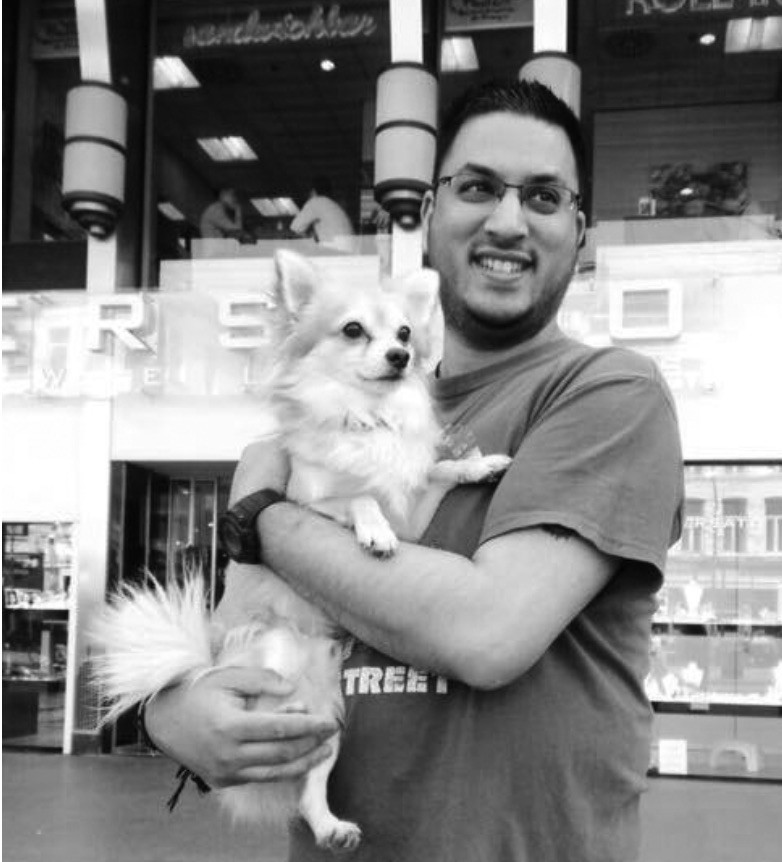 Rikin Parekh is a children's book illustrator based in North West London. He also works as a LSA (Learning Support Assistant) in primary schools, so he knows his audience well! After studying at Camberwell College of Arts, then at the University of Westminster in Harrow he worked as a Film Production Illustrator working mainly on monster movies before turning his hand to his first true love of picture books and children's publishing.
He is an avid film buff, loves collecting old comic book art, reading sci-fi novels and meditating.
He also LOVES eating pizza.