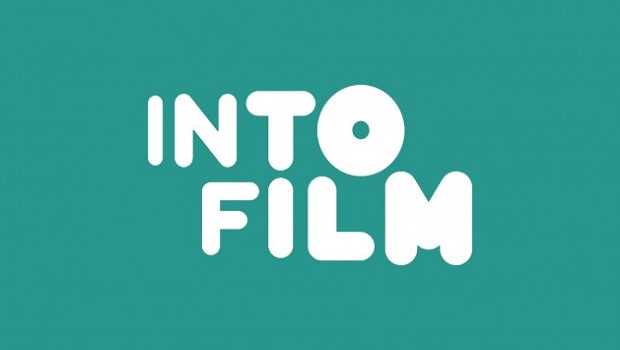 Unallocated, Wednesday 9 Nov 2022, 10:00
"Sing 2"
Supporting their vision of putting film at the heart of children and young people's education, the Into Film Festival is the largest youth-focused film festival in the world. Boasting everything from specialist films to exclusive previews of upcoming blockbusters - as well as inclusive SEN and autism-friendly screenings - the Into Film Festival has something to offer everyone. All screenings are free and are for 5-19 year olds.
Film shown on this day is "Sing 2", a musical animated comedy coming straight from Universal Pictures. Featuring Reese Witherspoon, Matthew McConaughy & Scarlett Johansson.
THIS SHOW IS SUITABLE FOR PRIMARY YEARS