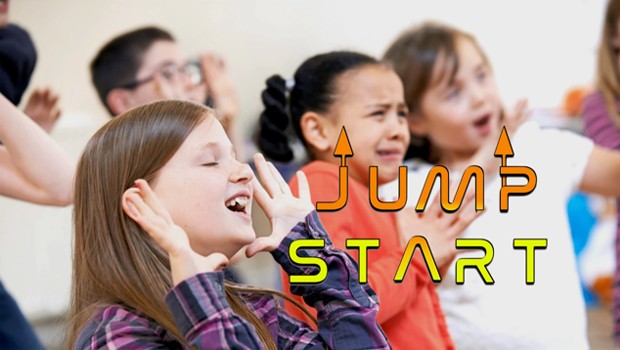 External, Wednesday 10 Aug 2022, 10:00
- ends at 14:00
We're proud to be partnering up with Suffolk HAF & Reflex Theatre to deliver JumpStart.
JumpStart provides drama and nutritional activities this Summer for children aged 8-14.
A Free Lunch & Healthy Snack will be provided for every participant.
Participants who attend at least 3 days will also be given an Arts Award Discover certificate.
The course runs from August 1st through August 13th and the cost of each day is £25 per child.
Families who are eligible for Free School Meals are able to access places for FREE.
All schools will have been given a unique HAF Code to claim your free place.
Places are limited and will be allocated on a first come, first serve basis.
So be quick and book your child's place now!
Places must be booked direct with Reflex Theatre either Scan the QR Code below or Click this link.